About
Tropic Coast Bookkeeping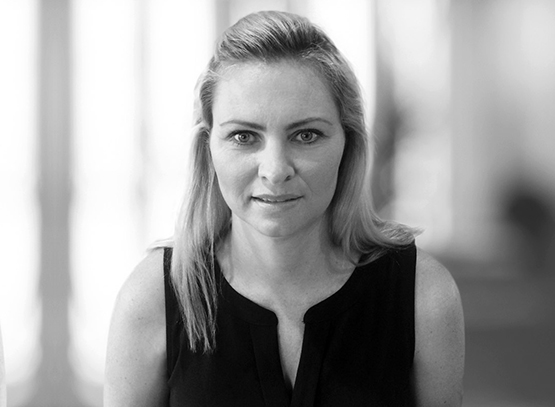 Rachelle Reed
Rachelle Reed completed her Bachelor Degree in Administration at JCU Cairns in 2000, and has worked in an array of administration, accounts and sales positions since then. She has worked in multi-currency accounting for a local exporter, dealing with a large number of international clients. Rachelle was the Administration Coordinator in the mining sector in WA for the largest privately owned scaffolding company in Australia. She became a first time Mum to her daughter in 2014, and is now teaming up with her sister Sandra Clarke to look after your accounts to the highest standards.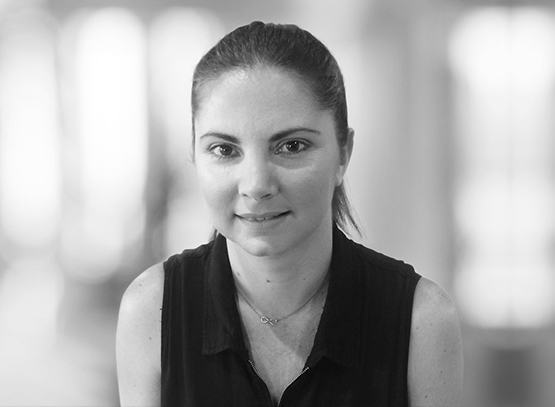 Sandra Clarke
Sandra Clarke has been providing bookkeeping and BAS related services for the last 5 years. During this period she has become a mum to two children, completed her Certificate IV in Financial Services and became a registered BAS agent. Prior to this Sandra gained her experience through working for a large tourism operator in the accounts department and then moved over to working for Gilligan's Backpackers Finance team where she went from Payroll Officer to Assisting Financial Controller. Sandra is looking forward to teaming up with her sister Rachelle Reed to provide a superior service for your business.

Services
Tropic Coast Bookkeeping
Our goal is to provide a stress free efficient approach to maintaining your accounts, so you can spend more time focusing on your business. We have both worked in accounts for a combined period of over 25 years, and are passionate about helping your business grow through accurate record keeping and reporting. Feel peace of mind knowing that this important aspect of your business is being taken care of.
• Payroll
• Customer invoices
• Customer payments
• Enter bills and pay bills
• Enter credit card payments
• Enter cash payments
• Debt collection
• Payroll & Superannuation
• Debt collection
• Pay suppliers
• Bank reconciliations
• Credit card reconciliations
• Lodge BAS / IAS
• Financial reports
• Payroll tax
• Superannuation
• Lodge BAS
• Financial reports
• Cashflow reporting
• Budgeting
We can work with the accounting software that you are already using, or help you decide on which software is best to implement. We have both worked with a range of software including QuickBooks, QuickBooks Online, MYOB, Xero and Attaché. Let us complete an independent approach to managing your accounts, and help you make better decisions to improve your businesses capabilities.
Testimonials
Tropic Coast Bookkeeping
What our clients say about us
Sandra has been providing BAS services for my company over the last 3 years. I have always found her to be very efficient and organised in her work. I would have no problems recommending Sandra to look after your books.
Sandra Clarke completed all accounting and payroll services for my company prior to retirement. While completing these tasks, she managed to streamline the accounting functionality making changes that made the business run much more efficiently. Couldn't recommend her any higher.
Having worked with Rachelle Reed for several years, looking after the accounts and bookkeeping for our medium sized businesss, I have full confidence recommending her services. Rachelle's comprehensive and diligent nature ensures that all tasks are completed in the highly professional manner necessary when looking after something as important as your business.
Contact
Tropic Coast Bookkeeping

Rachelle Reed
Sandra Clarke